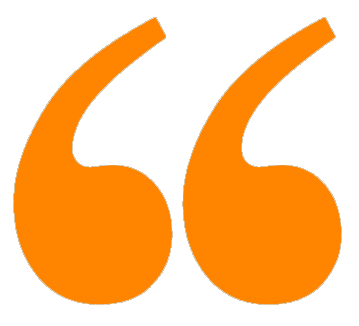 HADocs has made our MRBs more streamlined, and at the same time reduced the time to compile them
from 3 days of work to less than 10 minutes.
– Kjetil Jondahl
Technical Manager, Flux Norwegian Piping
Manage Documents with Ease
Imagine a single document management system that allows you to package large format documents, automate their management and control for versioning. Sound like a dream come true?
The challenge for so many businesses is finding the right software to allow for effective and rapid document management. No more.
Compliance and ease of use, all in one package – HADocs.
HADocs provides customized options for any size of document package management using its second module. Large shipments are managed thanks to our exclusive user interface, which handles any type of document, and creates an archive of the revisions involved in any package or shipment.
Create Large Format Document Packages
HADocs creates true PDF files in a professional manor, which comply with individual requirements clients may have for layout, indexing, bookmarking, etc. Using fully customizable Word templates, HADocs produces document packages according to your and your customers' specifications.
Common template elements:
| | |
| --- | --- |
| ● Customer, Project and Supplier information | ● Group documents by type |
| ● Document and revision lists | ● Splitter pages |
| ● Table of contents | ● Hierarchical PDF bookmarks |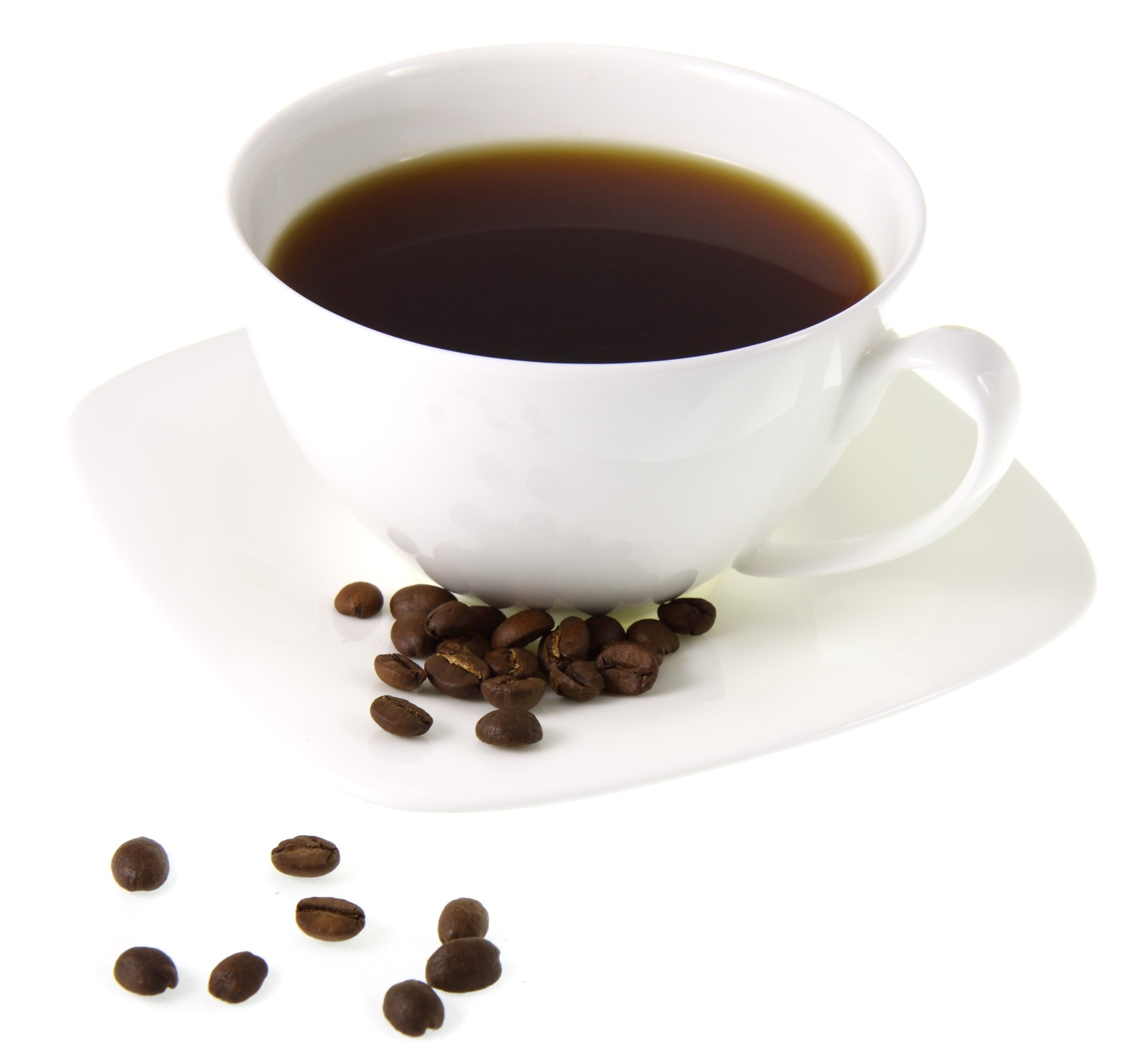 Getting a coffee while
HADocs is compiling your MRB?
You'll have to run!
Use Templates to Expedite Document Creation
The Word templates can also be used to automatically generate other documents you often use. Like:
PMI Report (Positive Material Identification)
CoC (Certificate of Compliance)
CoO (Certificate of Origin)
SDL (Supplier Document List)
Easy to Use Interface
Based on Microsoft Windows, the user interface for HADocs is so intuitive that you won't need much training at all. Everything we have added, was added to improve your workflow when handling large amounts of documents, and their revisions.
Document Management Plus Some
HADocs handles both company-wide and package specific document types in one go, with good integrations to the Batch document/EN 10204 module as an added bonus.
There is even options for creating hierarchies of Document Packages. These hierarchies are created for recurring services or for separating the common documents from batch specific documents in a production line.
Follow Up On Sent Documents
The system will remind you to follow up on documents, packages and shipments that require periodic updates or other work. Stop tracking your to-do list in Outlook and start using HADocs.
Open the document you need to chase your supplier for, directly from the notification.